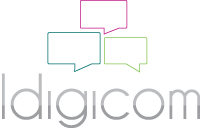 PARKED DOMAIN
This domain is parked bij Idigicom for future use. At this time, no website is attached.
We are not a domain merchant and domain names are registered for use in our, or our customers', projects.
If you are interested in one of our domains, please feel free to contact us at office@idigicom.nl.


Best regards,

Idigicom